Caterpillar Inc.
Recent News About Caterpillar Inc. View More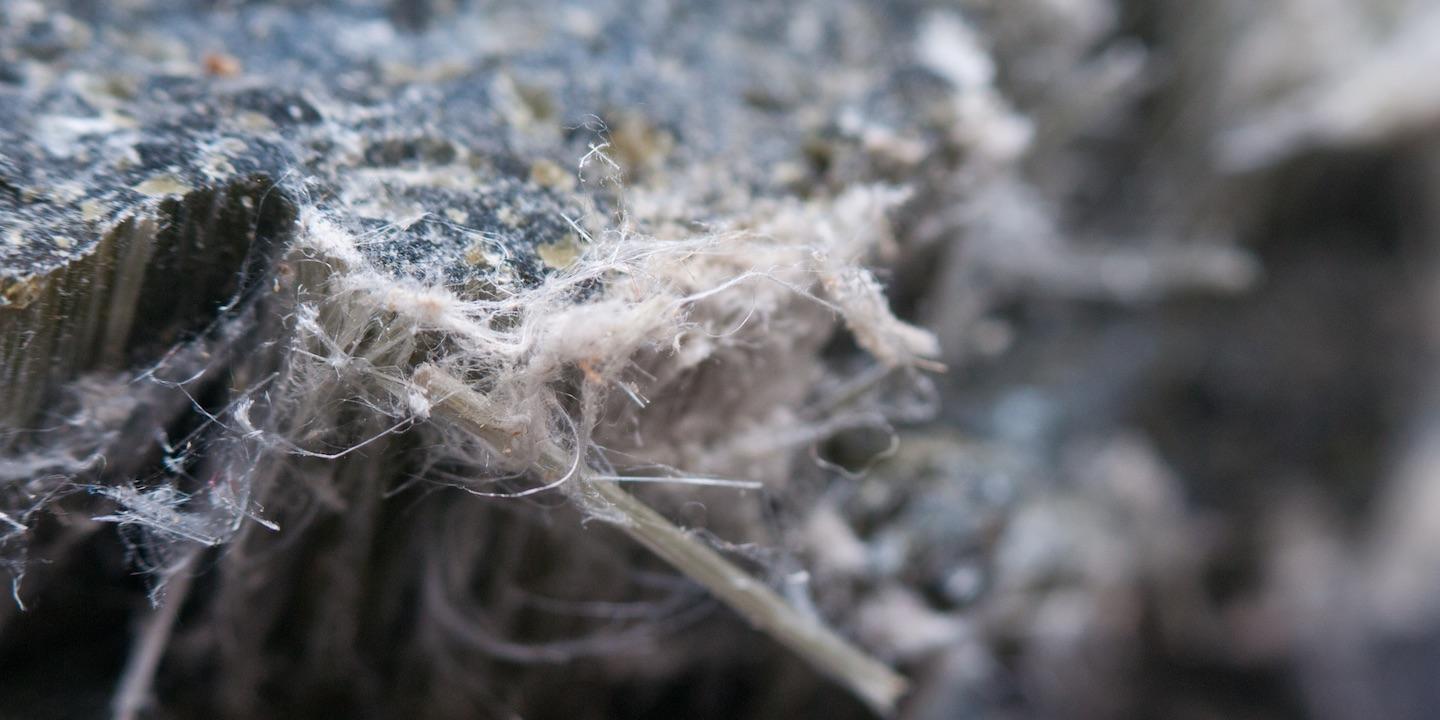 A. St. Clair County mechanic accuses several companies of exposing him to asbestos during his employment.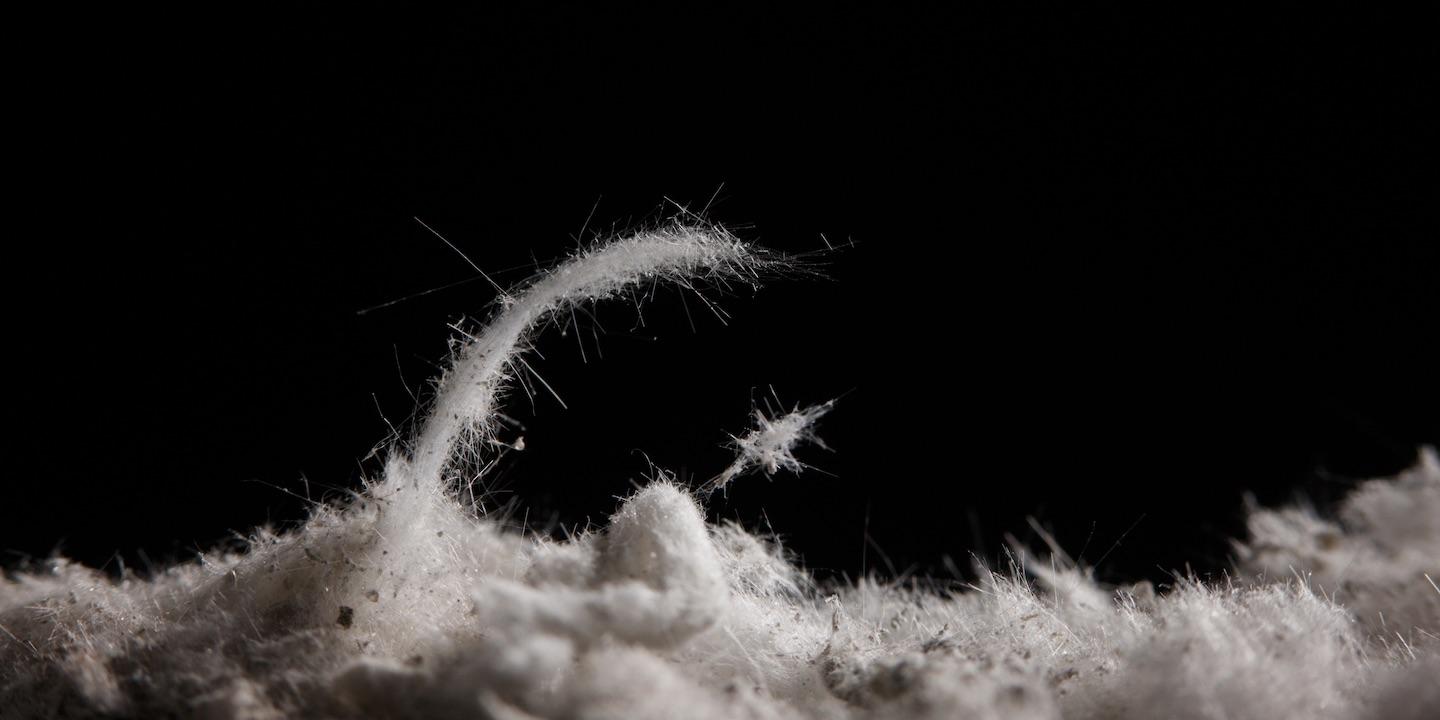 BELLEVILLE — A couple is suing a number of companies claiming the husband was exposed to asbestos during his career.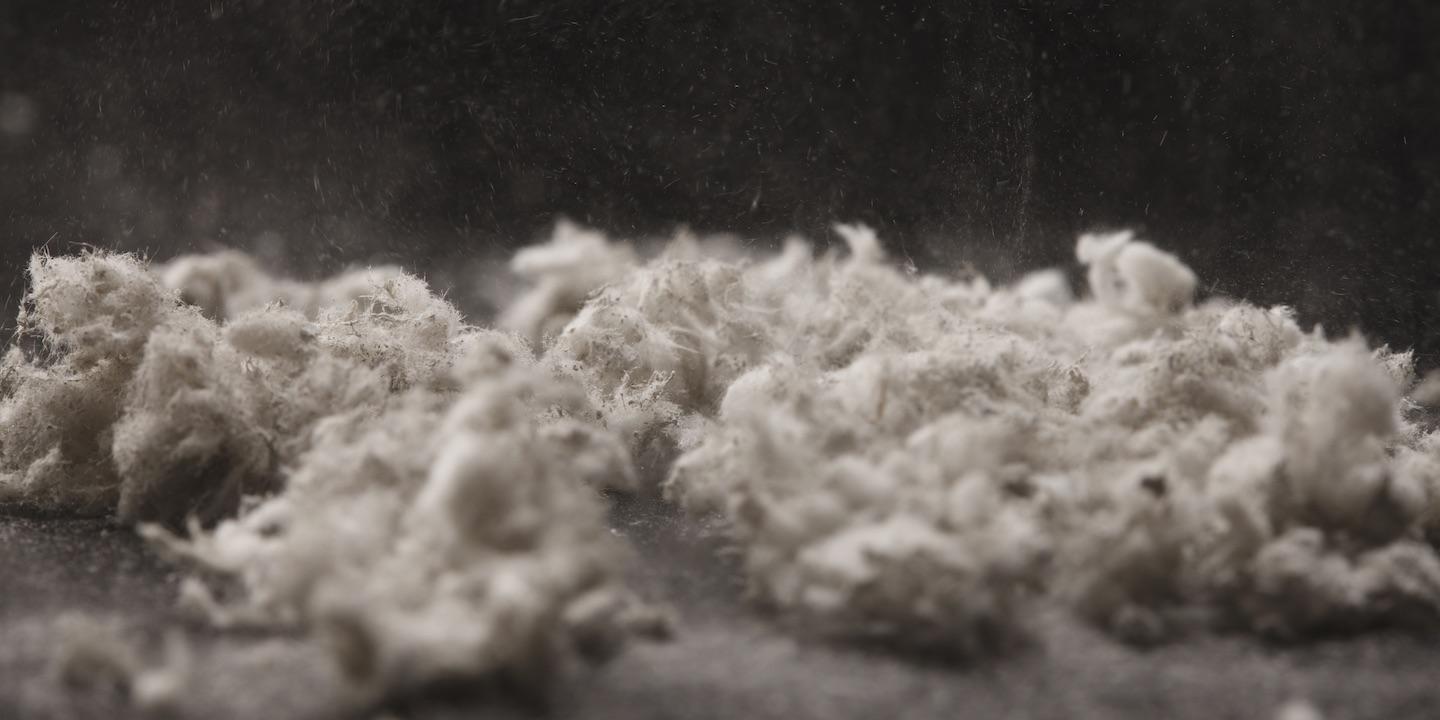 BELLEVILLE – A Lenzburg couple is seeking damages over allegations the husband's mesothelioma was caused by asbestos exposure during his career.