Union Pacific
Recent News About Union Pacific View More
BELLEVILLE — The special administrator of a former Union Pacific employee alleges the decedent developed lung cancer from toxic exposures.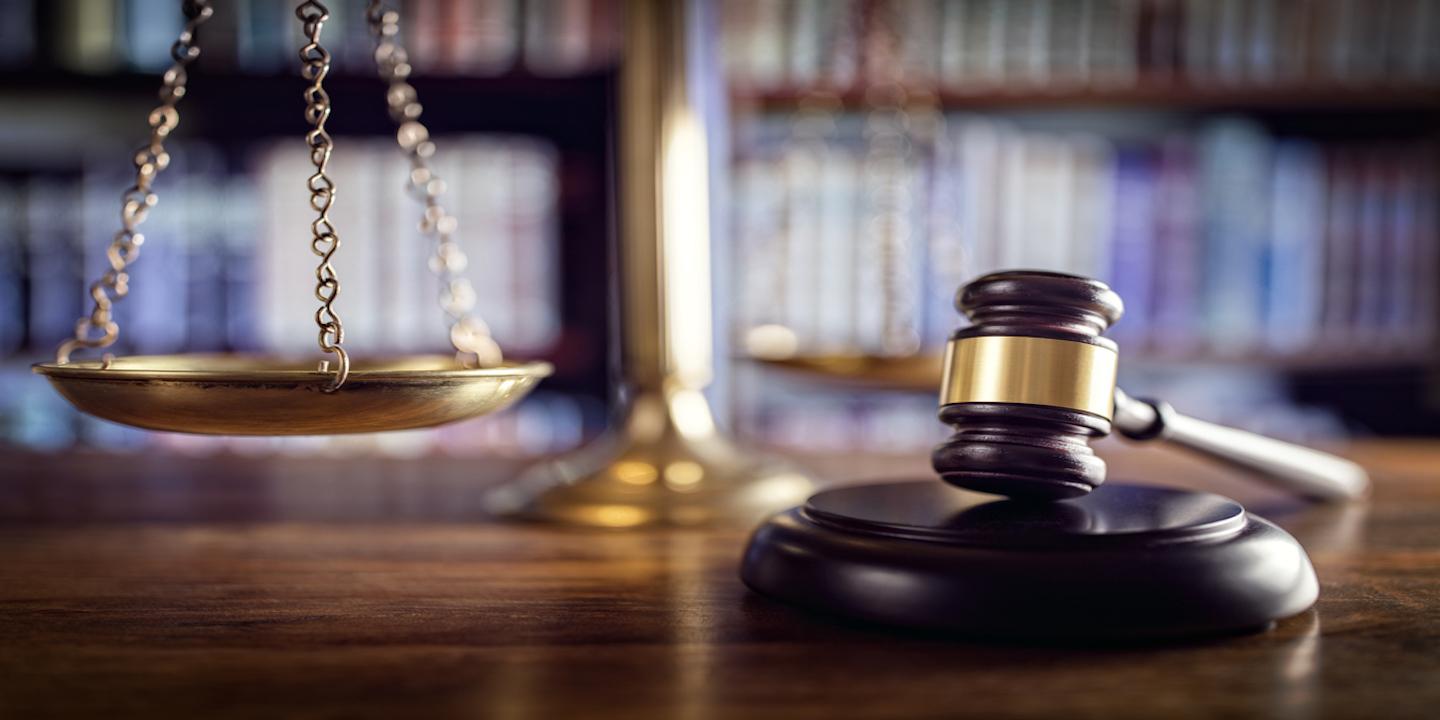 BELLEVILLE — A conductor is suing Union Pacific after he allegedly injured himself while trying to throw a switch.
The state's high court has denied Union Pacific's petition for leave to appeal a forum decision arising from a St. Clair County railroad injury case.