Illinois Department of Children and Family Services
Recent News About Illinois Department of Children and Family Services View More
A St. Clair County father lost his attempt to overturn a lower court's ruling revoking his parental rights.
MT. VERNON — The Fifth District Appellate Court has upheld a lower court's ruling terminating the parental rights of an East St. Louis man.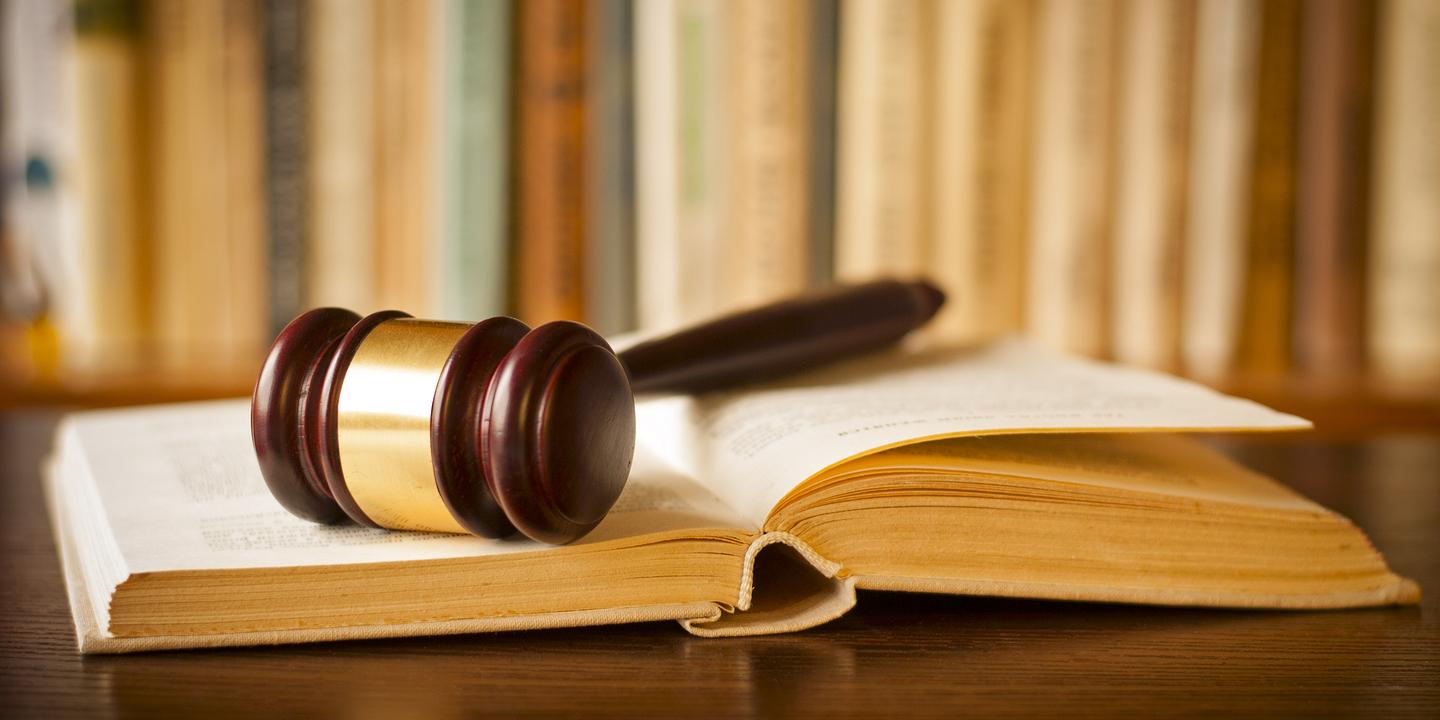 MT. VERNON — An Illinois mother will not regain primary physical custody of two of her children after an appeals court upheld a decision to not return them to her. The court ruled that the mother of five, who has a history of mental illness and violent outbursts, failed to make enough progress to regain custody of her 10-year-old and her 3-year-old.