Cates Mahoney, LLC
Recent News About Cates Mahoney, LLC View More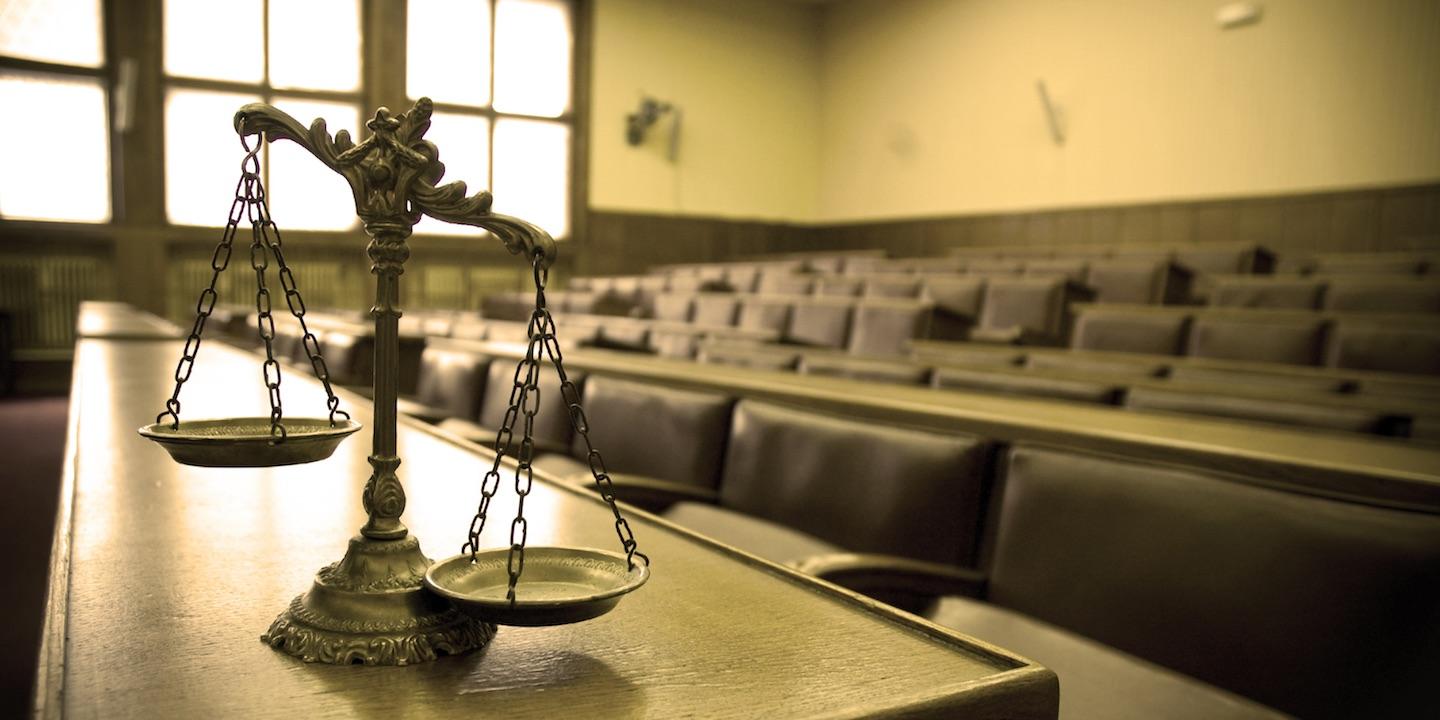 BELLEVILLE — A former administrative assistant with Eagle Roofing Outlet Inc. is suing her employers for alleged sexual harassment.
St. Clair County Associate Judge Chris Kolker's campaign committee raised more than $100,000 in the last quarter of 2017 as he seeks election to the vacancy left by circuit judge Robert LeChien who died in August.
A mother's suit alleging her disabled daughter was sexually assaulted by another East St. Louis high school student settled shortly after voir dire ended in Chief Judge Andrew Gleeson's courtroom.