Cook, Ysursa, Bartholomew, Brauer & Shevlin
Recent News About Cook, Ysursa, Bartholomew, Brauer & Shevlin View More
A construction worker accuses a driver of speeding through a construction zone and causing his injuries.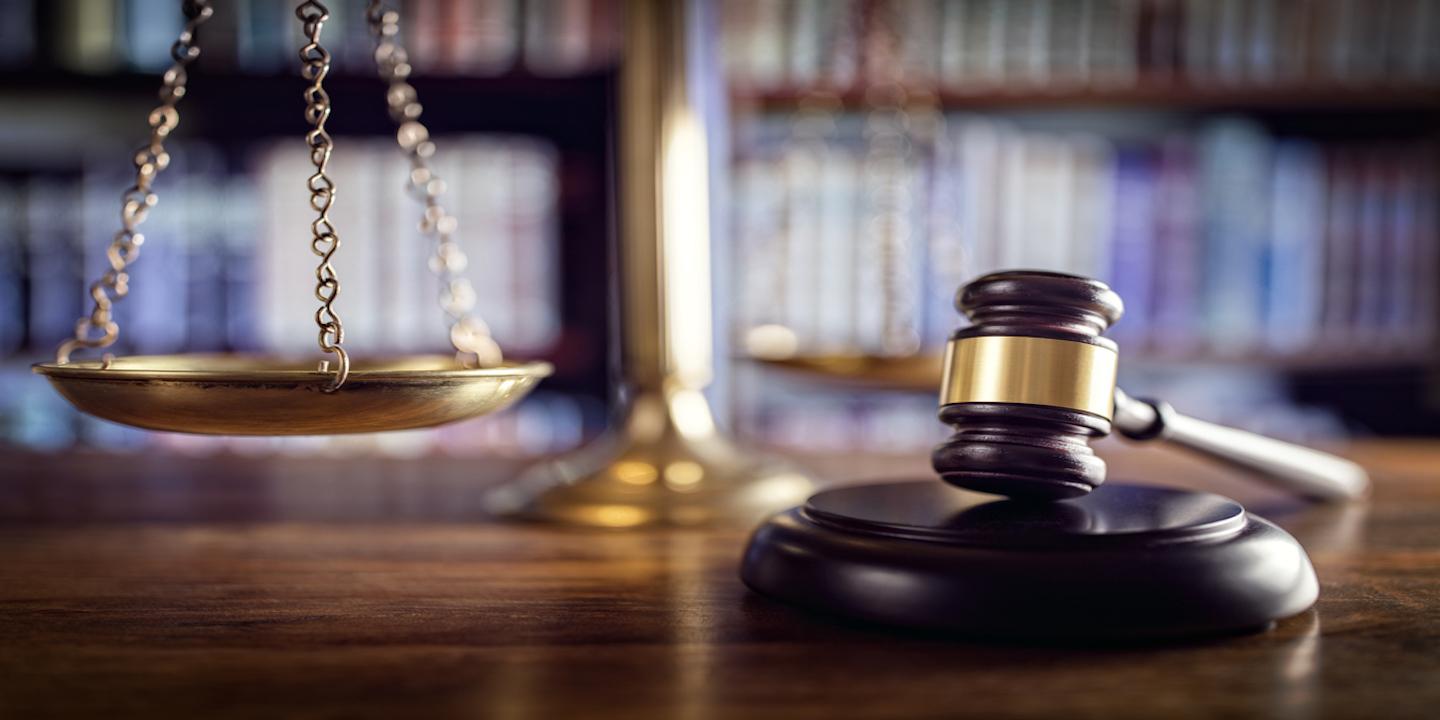 The manufacturer of a tile and masonry chemical faces a wrongful death lawsuit.
BENTON – Senior U.S. District Judge Phil Gilbert, cranky when he rejected an injury suit from a client of Bruce Cook's firm in June, tersely denied reconsideration.