Cook, Ysursa, Bartholomew, Brauer & Shevlin
Recent News About Cook, Ysursa, Bartholomew, Brauer & Shevlin View More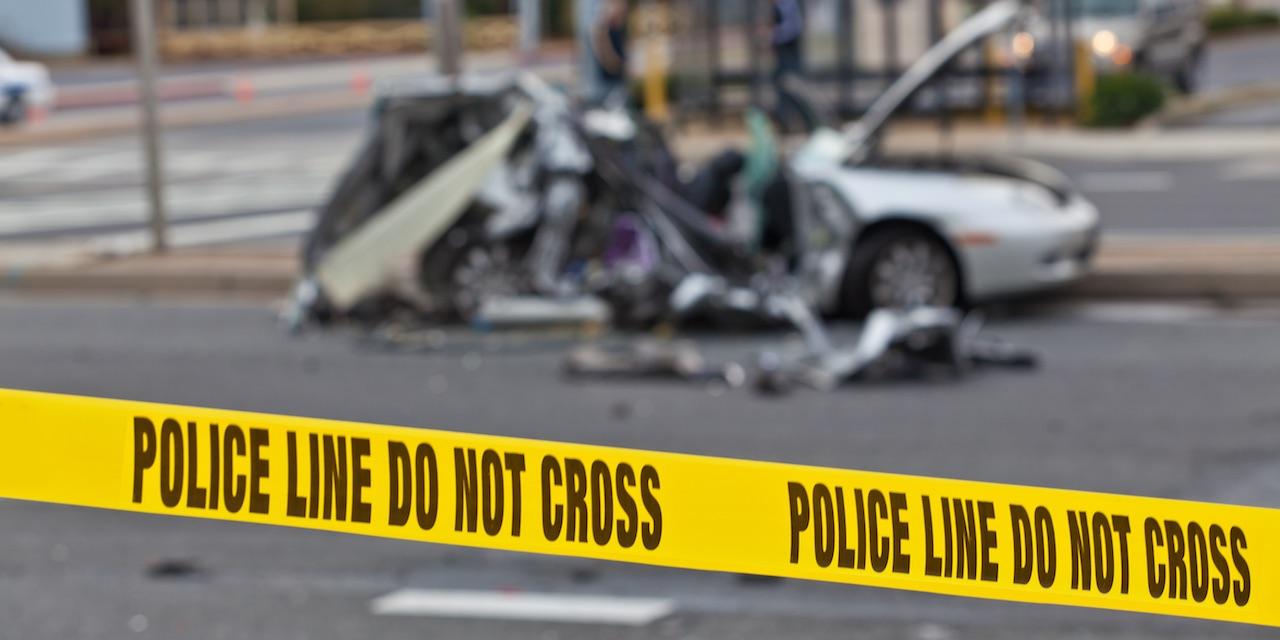 BELLEVILLE — A diver and passenger are suing another motorist, alleging her negligence caused a crash in Belleville.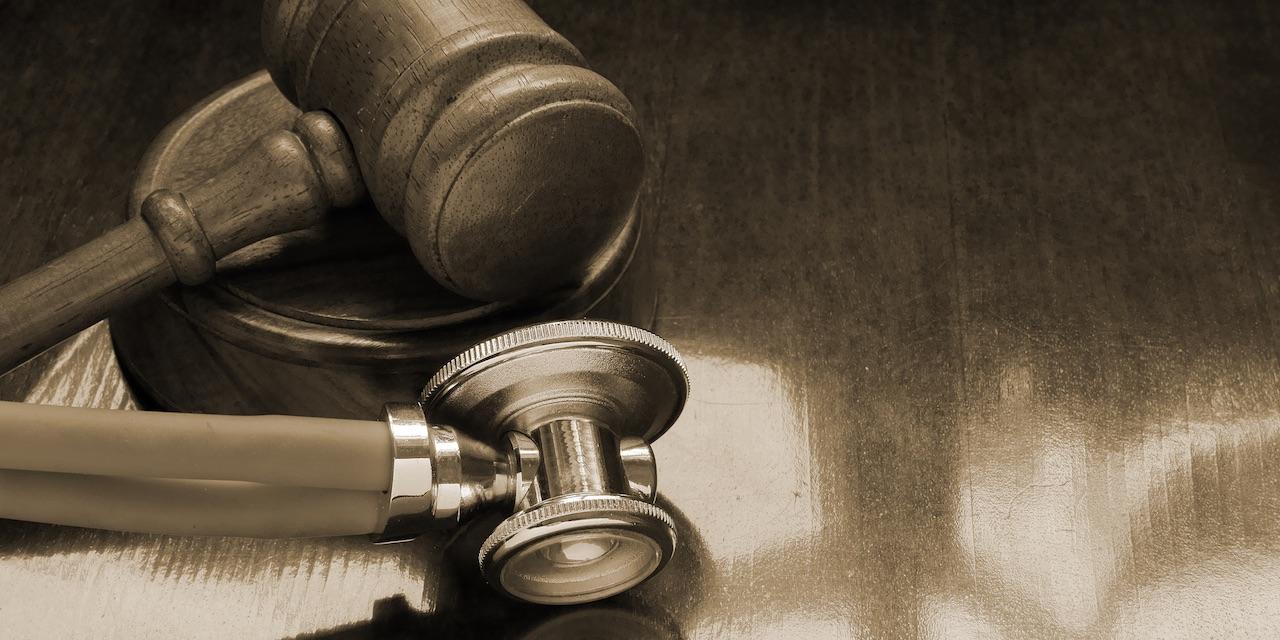 BELLEVILLE — An estate administrator is suing health care providers alleging they failed to treat a patient's heart failure, resulting in her death.
BELLEVILLE — A woman is suing Grace Women's Healthcare for allegedly negligently treating her child, resulting in his death.