Cook, Ysursa, Bartholomew, Brauer & Shevlin
Recent News About Cook, Ysursa, Bartholomew, Brauer & Shevlin View More
BELLEVILLE — A woman is suing Grace Women's Healthcare for allegedly negligently treating her child, resulting in his death.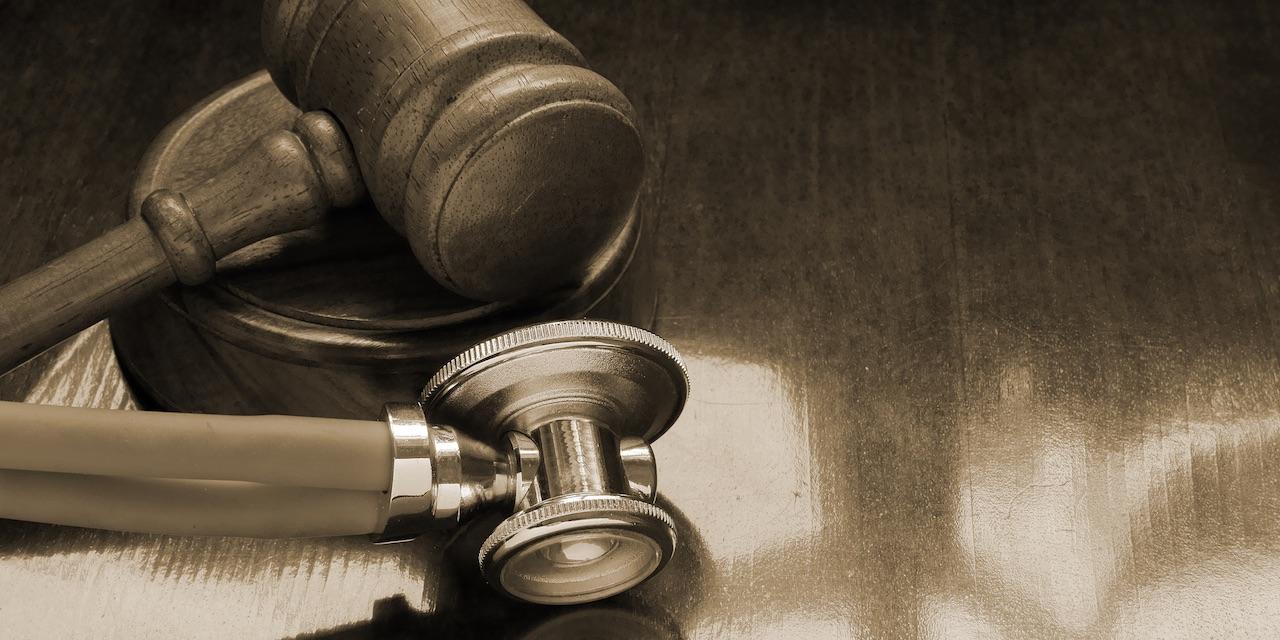 BELLEVILLE — A man is suing a physician with The Heart Group after a patient allegedly died due to the defendants' negligence.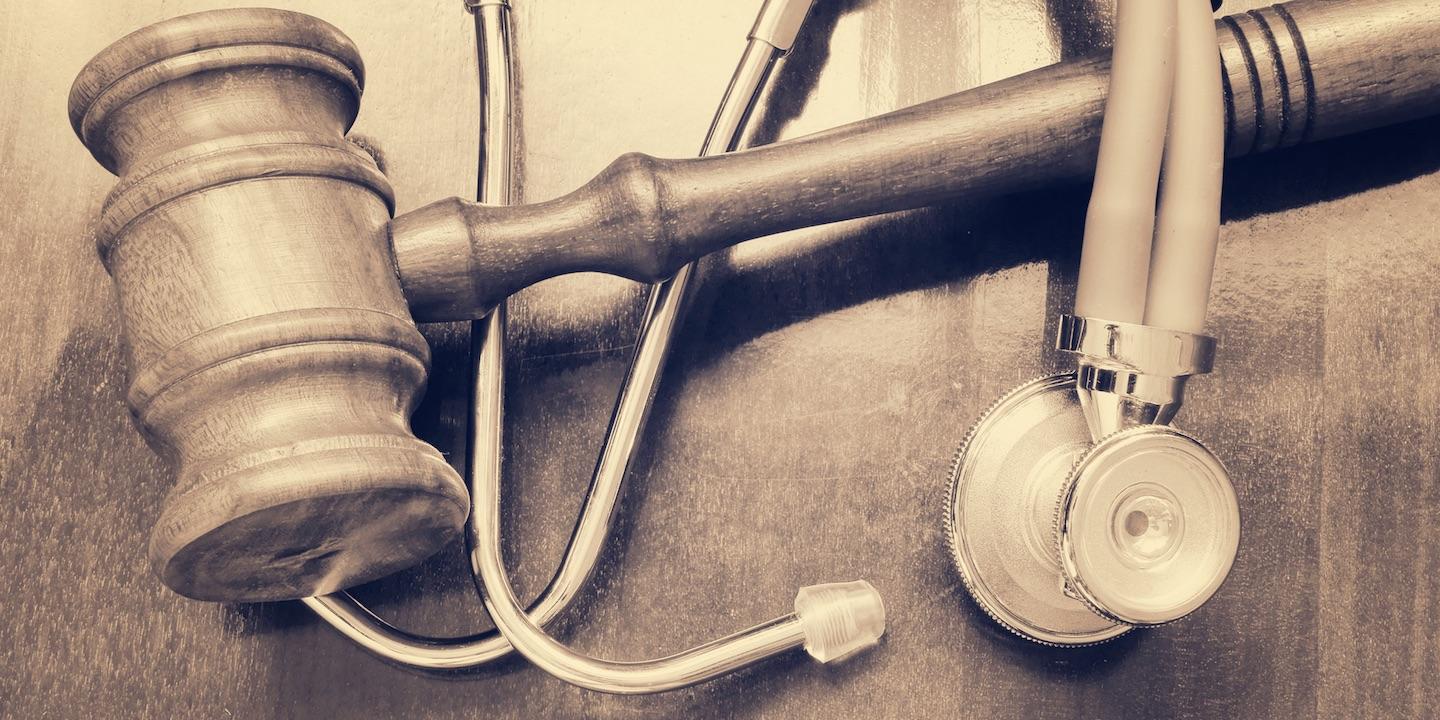 EDWARDSVILLE — A man claims he suffered metallosis following a hip arthroplasty procedure.