Chatham & Baricevic
Recent News About Chatham & Baricevic View More
BELLEVILLE — Metro East Gastroenterology is accused of negligence after a patient died following a colonoscopy.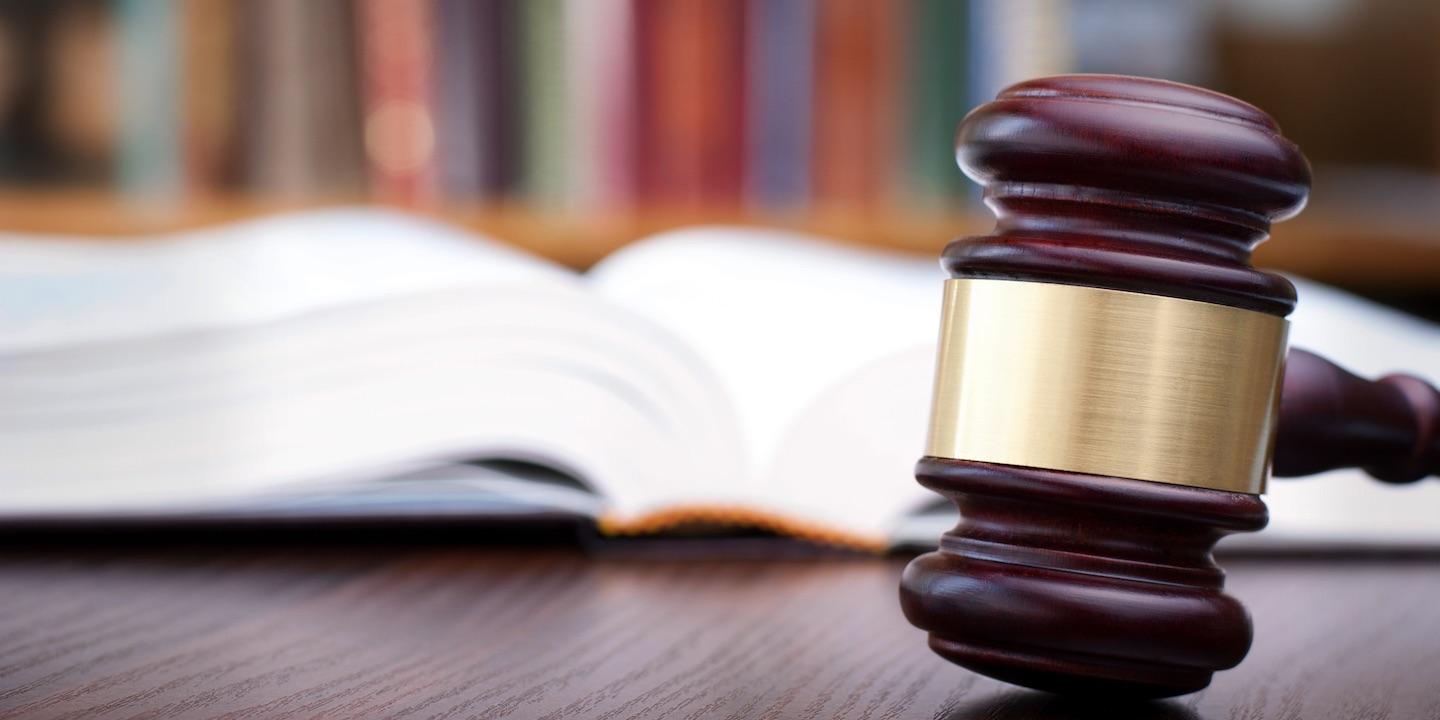 BELLEVILLE – Charles J. Baricevic, Grey Chatham, and their firm were subjected to fines and penalties on their taxes, according to a complaint Chatham filed in St. Clair County circuit court on Nov. 19.
BELLEVILLE — A Caseyville couple allege their neighbors encroached on their property and then attempted to damage their trucking business after they made complaints.