Chatham & Baricevic
Recent News About Chatham & Baricevic View More
BELLEVILLE — A customer is suing the operators of a local IHOP restaurant after she allegedly fell outside the bathroom.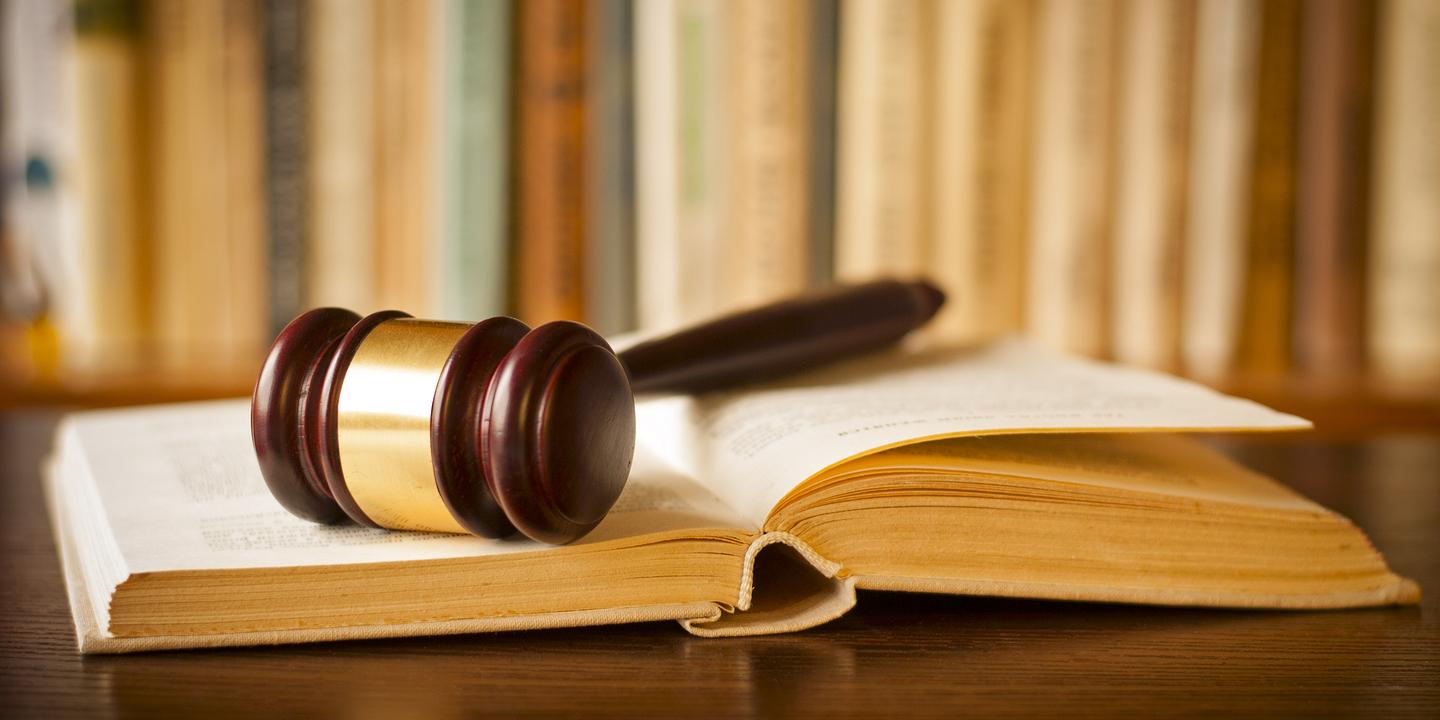 The City of East St. Louis argues that it is immune from liability in a suit alleging a child fractured his leg while clearing a vacant lot owned by the city.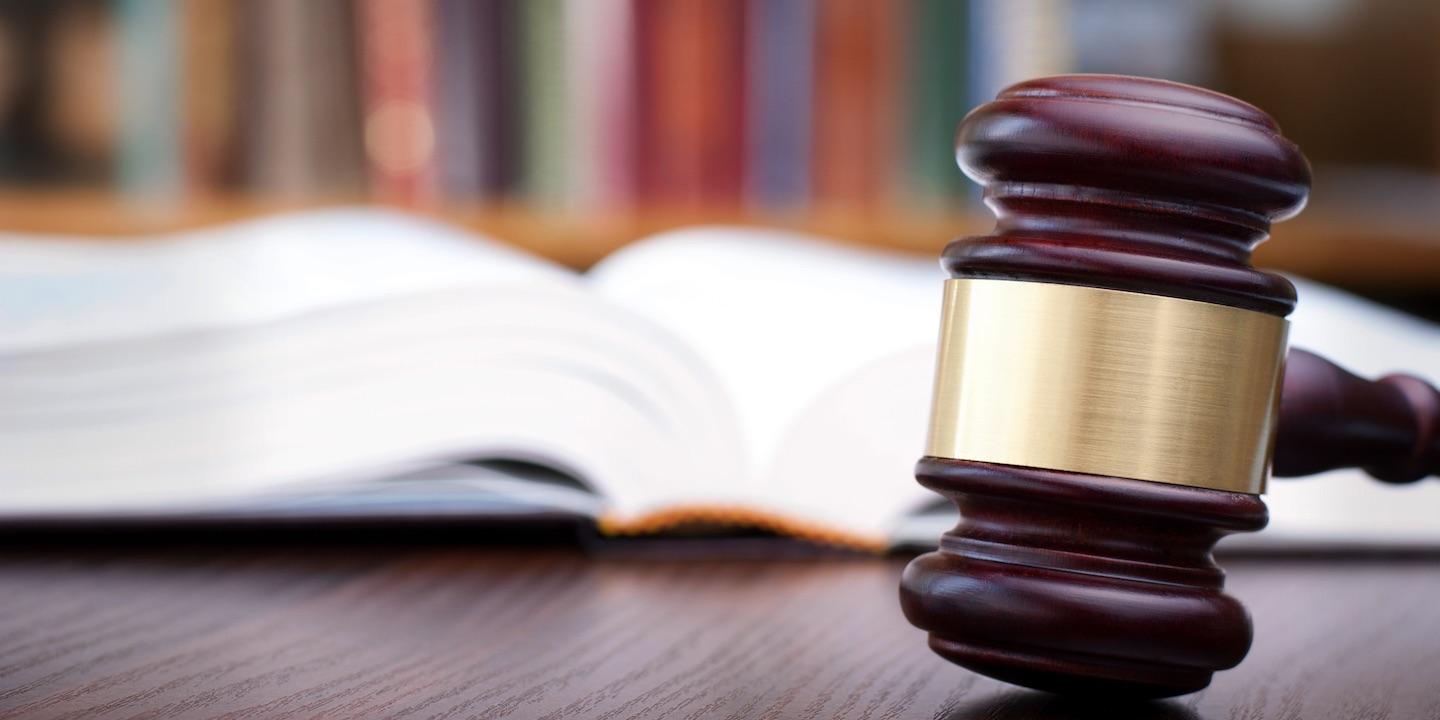 BELLEVILLE – Almost half the civil suits that began in St. Clair County Associate Judge Chris Kolker's court from July through December last year involved lawyers who contributed to his campaign for circuit judge in the same period.