The Caffey Law Firm
Recent News About The Caffey Law Firm View More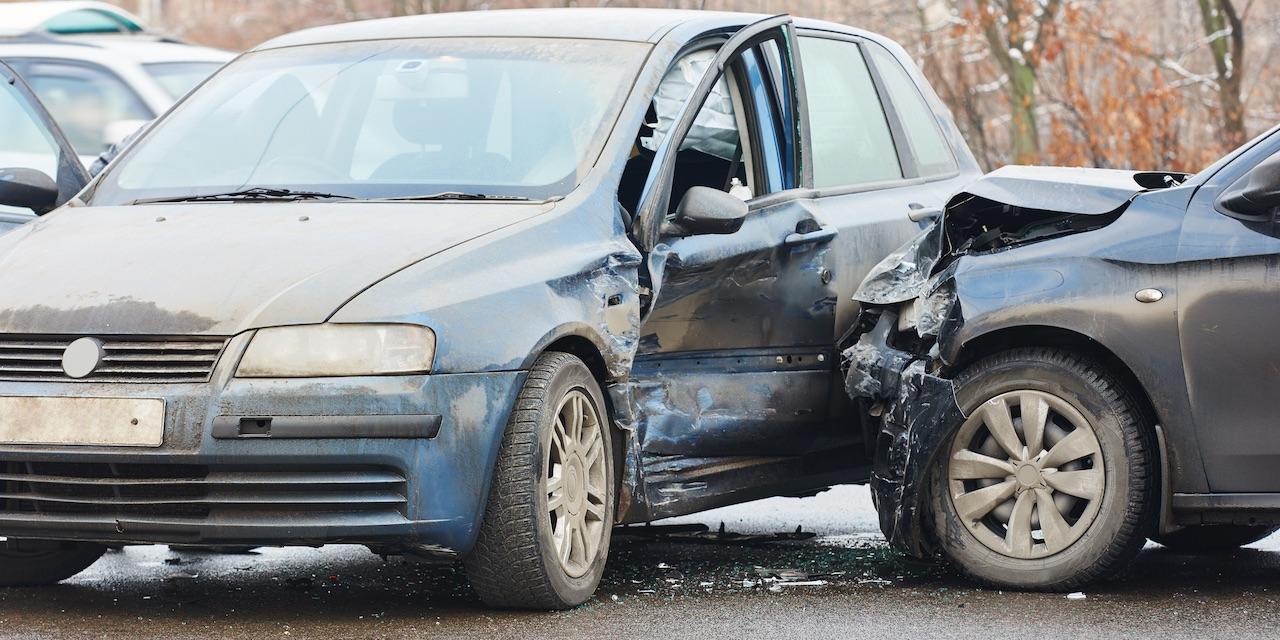 EDWARDSVILLE — A motorist and a passenger claim they were injured in an English Township collision.
EDWARDSVILLE — A Wood River tenant is suing her landlord after the ceiling allegedly fell on her head.
BELLEVILLE — A mother and her son allege they suffered injuries in a parking lot collision.