Byron, Carlson, Petri & Kalb, LLC
Recent News About Byron, Carlson, Petri & Kalb, LLC View More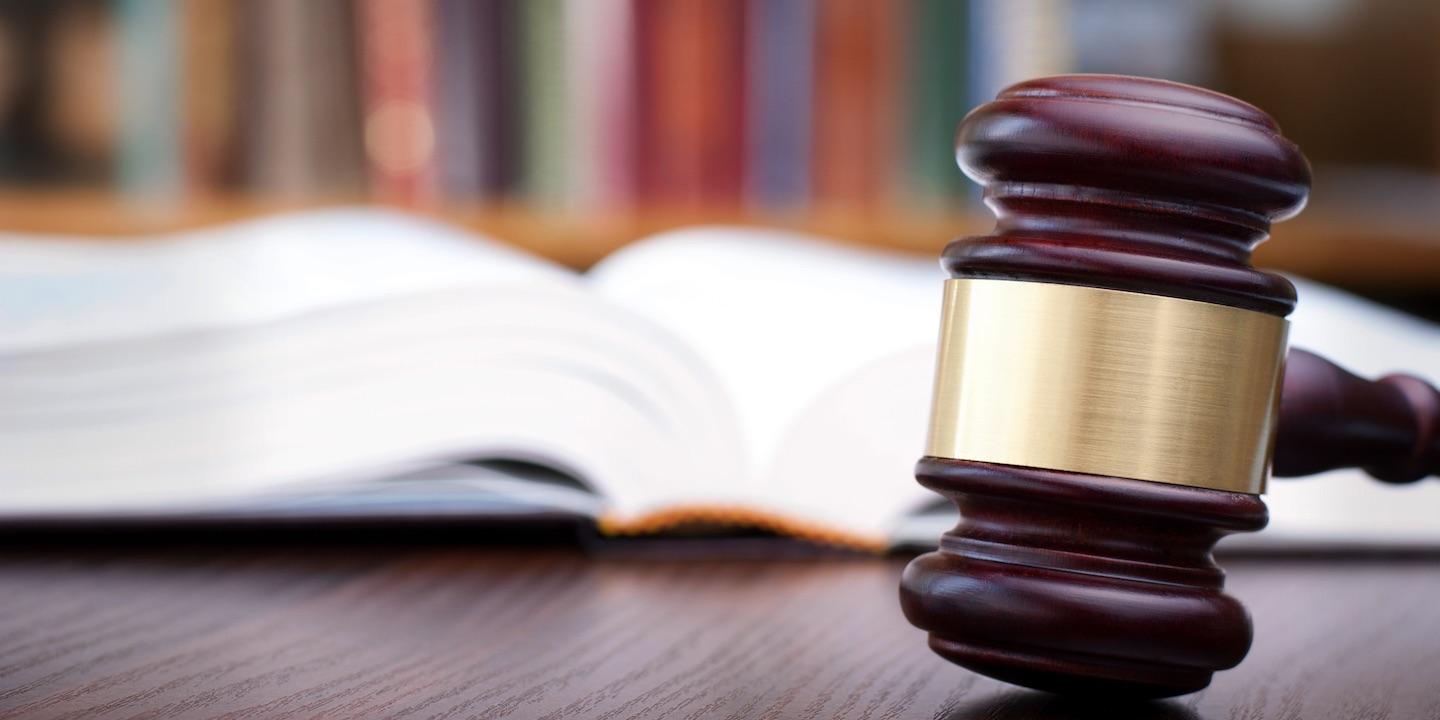 EDWARDSVILLE — An independent administrator is suing a driver for allegedly causing a fatal collision on Interstate 255.
Former Madison County Circuit Judge Nicholas Byron reached a settlement with Wal-Mart in a suit alleging he was injured when he fell from a defective saddle stool.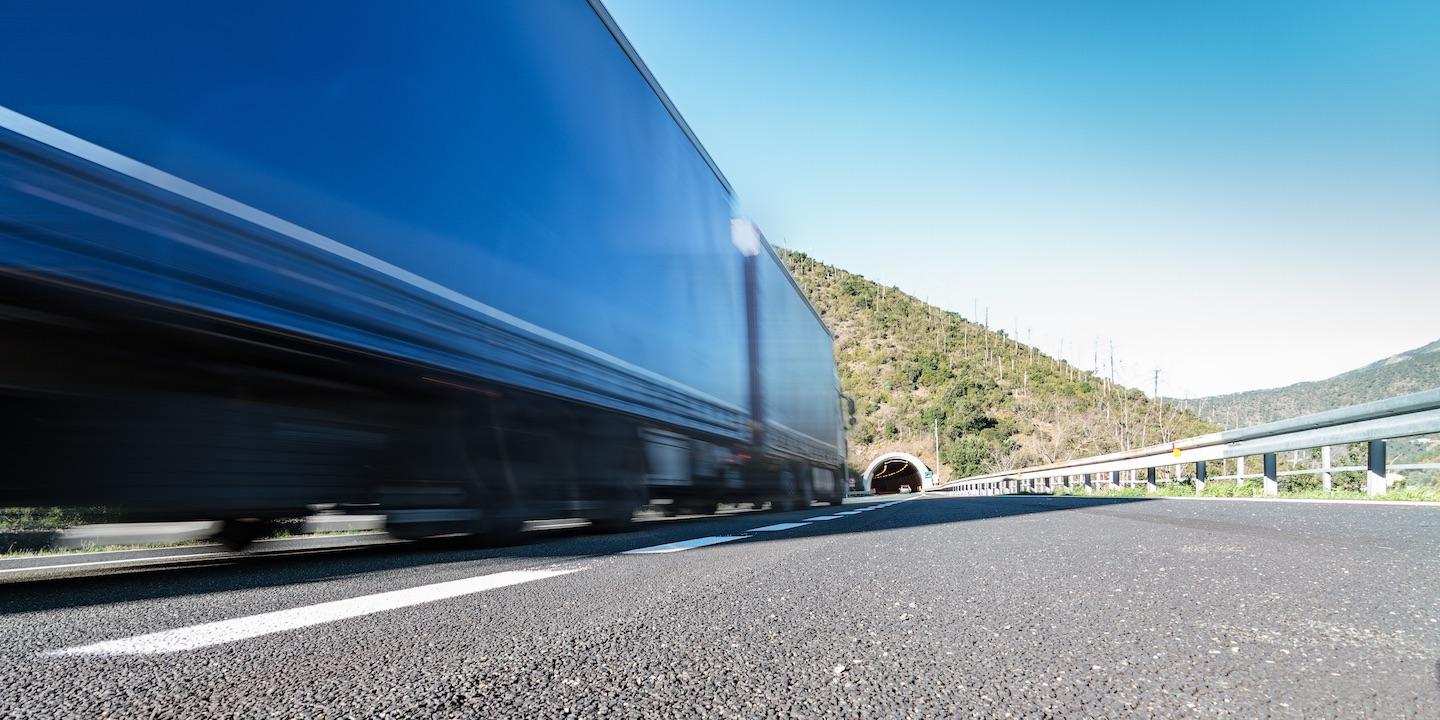 EDWARDSVILLE – Three Madison County residents are seeking damages from a Wisconsin company and its driver after a collision in the county.