Scroggins Law Office LTD
Recent News About Scroggins Law Office LTD View More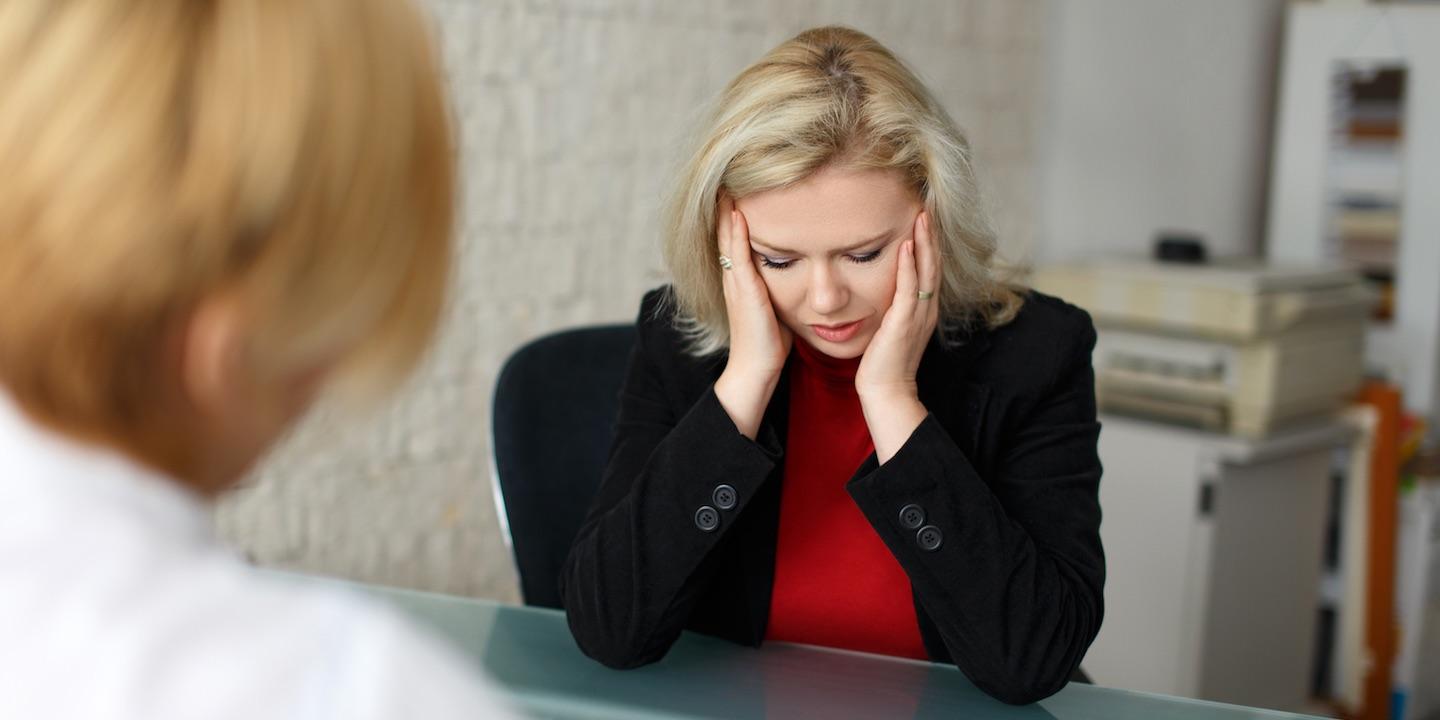 EDWARDSVILLE — A former employee is suing a staffing agency for allegedly terminating her after she made a harassment claim.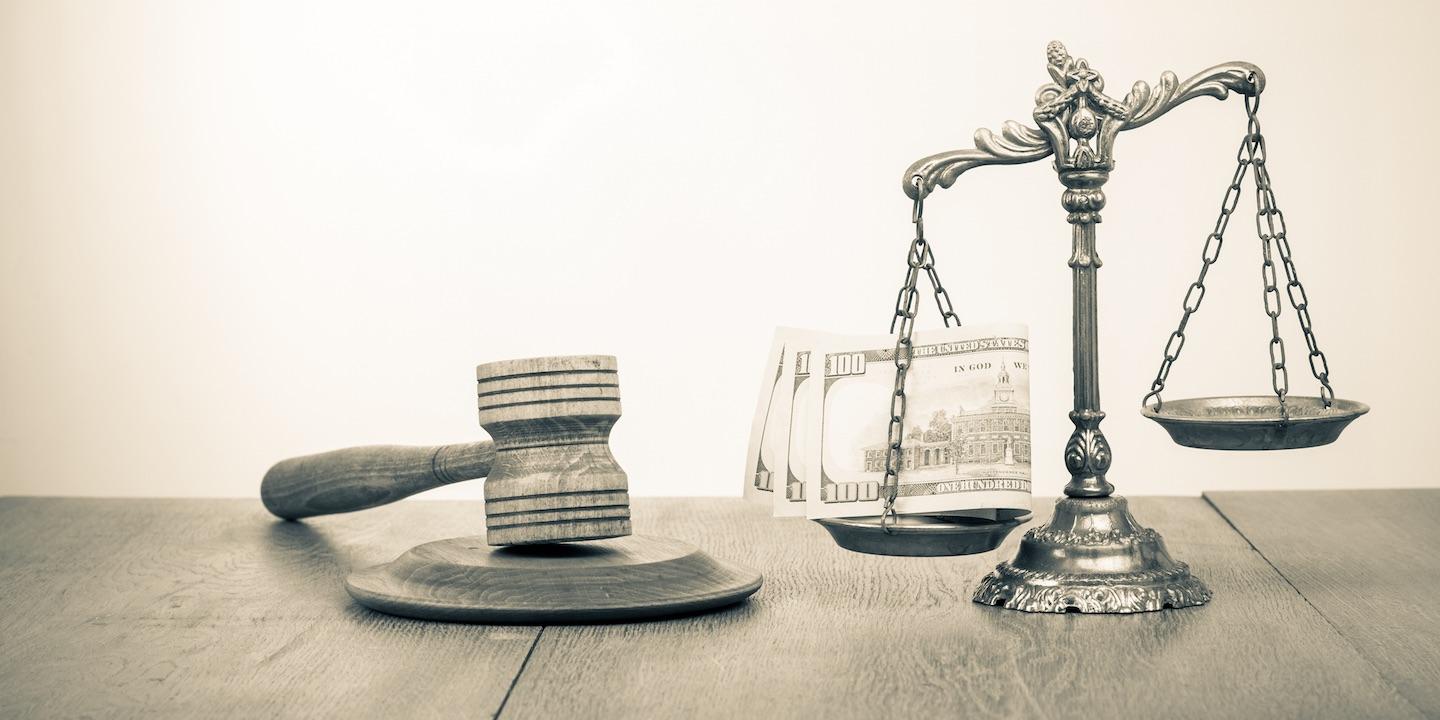 Vivint Home Security faces more litigation over an employee's alleged fraud.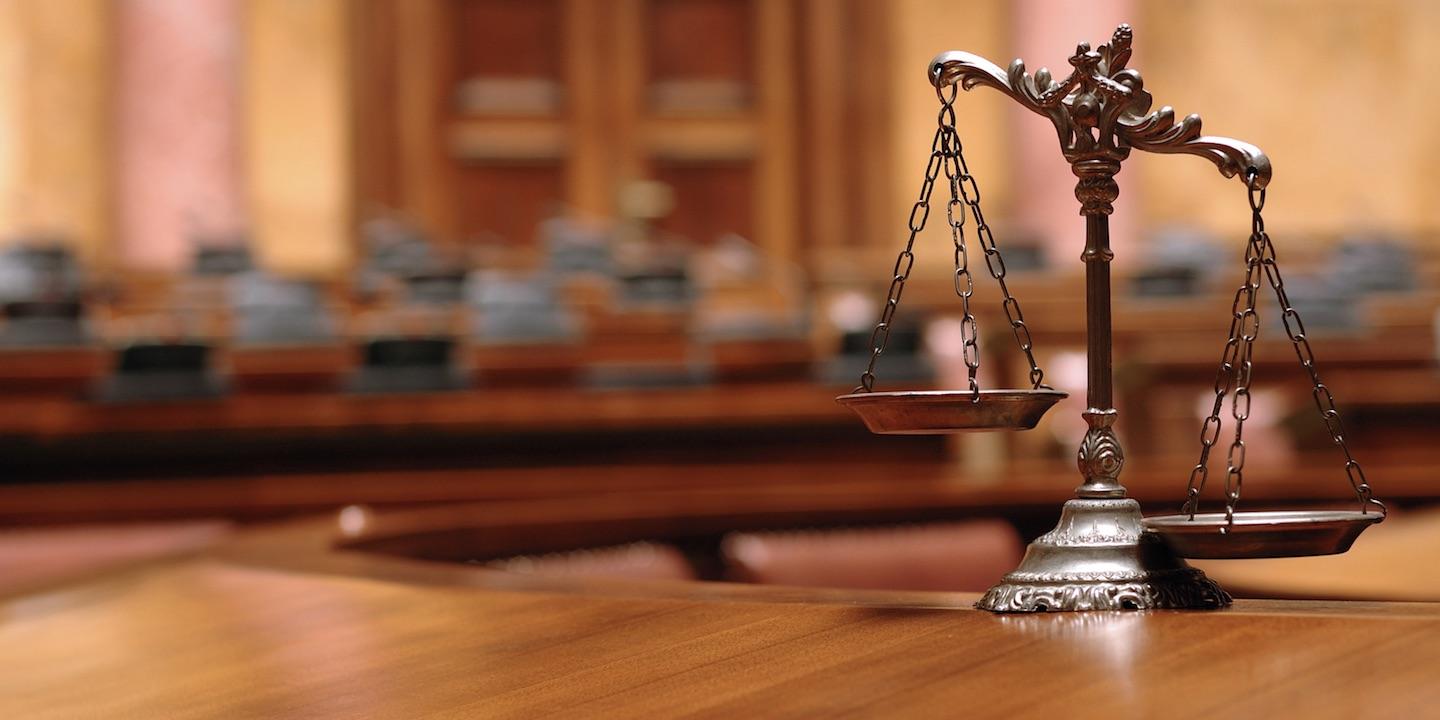 A Granite City man accuses Vivint Home Security and an employee of deceiving him during a free home security system inspection.