Williams Venker & Sanders
Recent News About Williams Venker & Sanders View More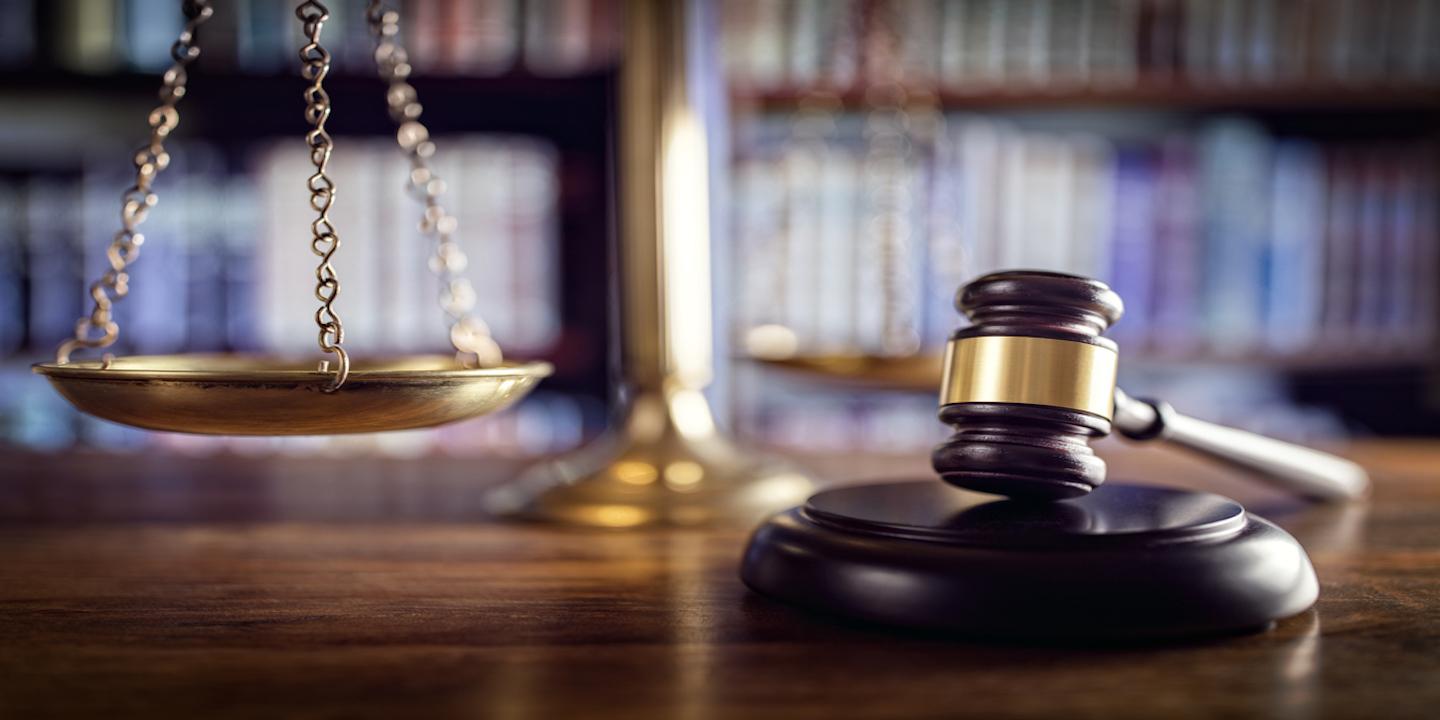 China Express denies liability in a customer's lawsuit alleging she suffered food poisoning after eating rotten potatoes from the buffet.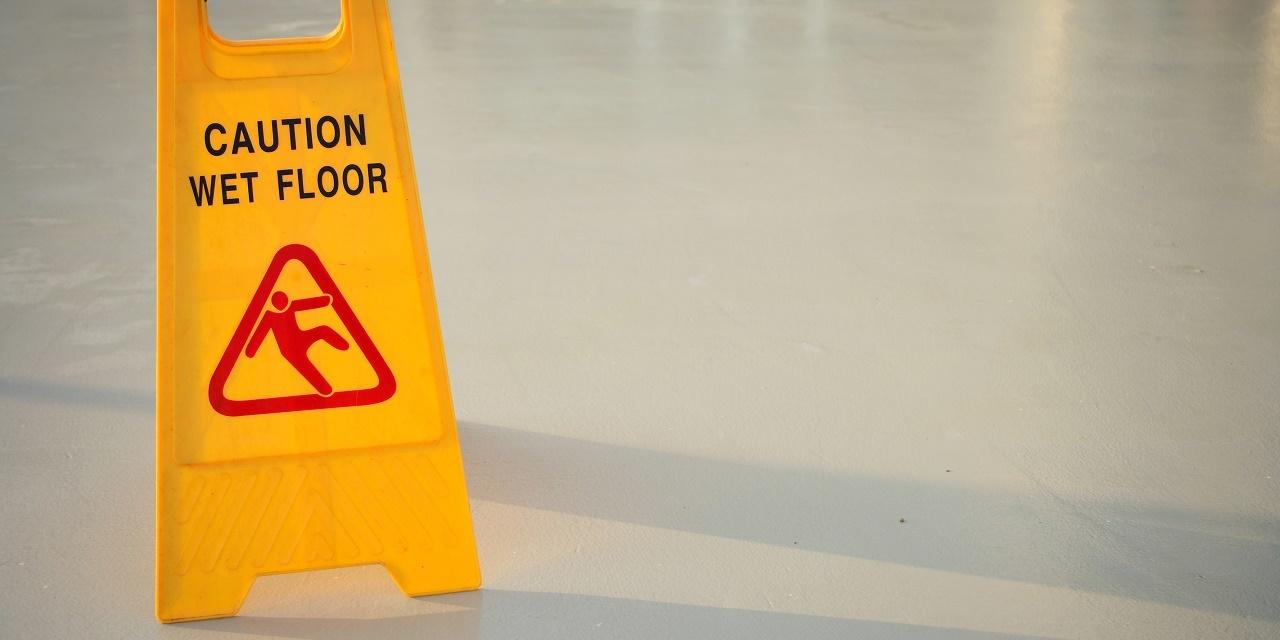 Valvoline Oil Change denies liability in a customer's suit alleging she was injured when she slipped on a patch of oil.
Attorney Adam J. Olszeski is joining Williams Venker & Sanders as an associate. Olszeski is an expert in the fields of commercial litigation, toxic tort defense, medical malpractice defense, and trust and estate litigation.