Gori, Julian & Associates PC
Recent News About Gori, Julian & Associates PC View More
A laborer blames a host of manufacturers for his lung cancer.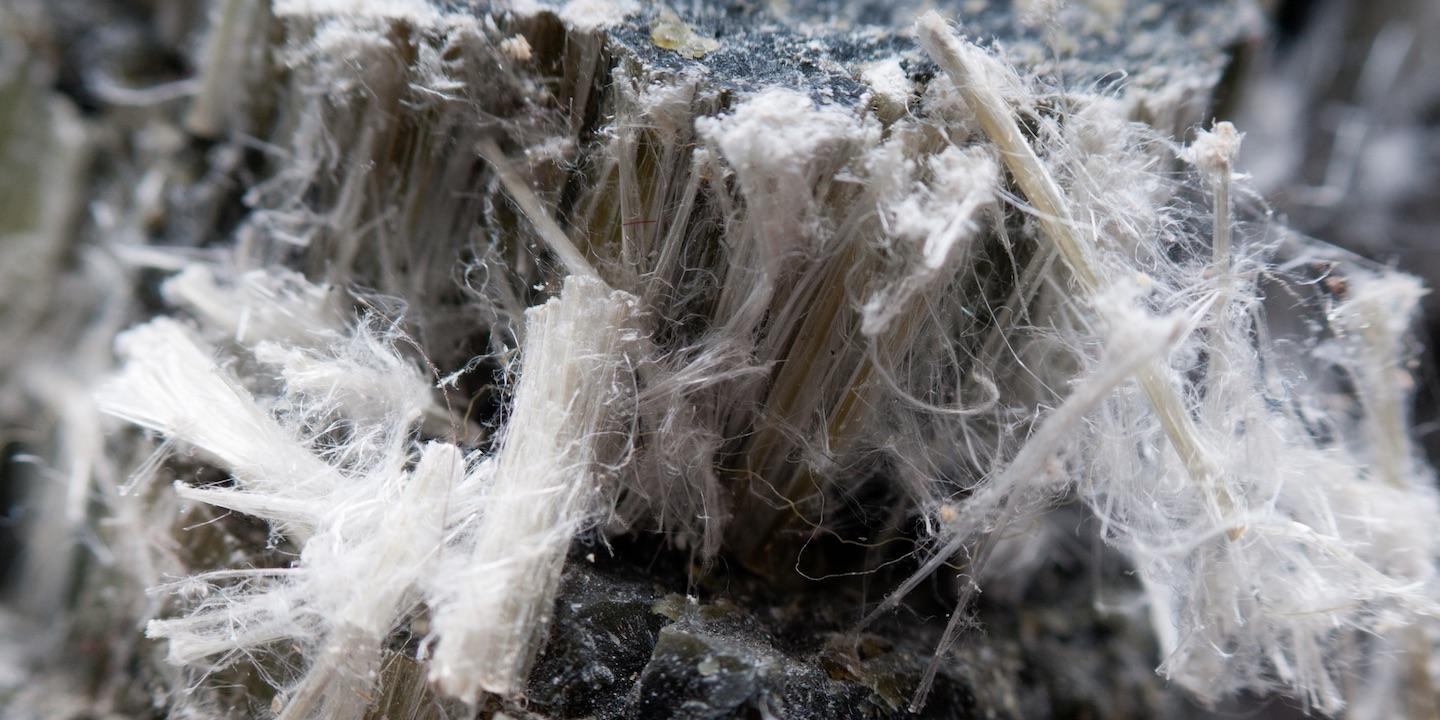 A couple recently filed a lawsuit against nearly two dozen companies over their alleged exposure to asbestos.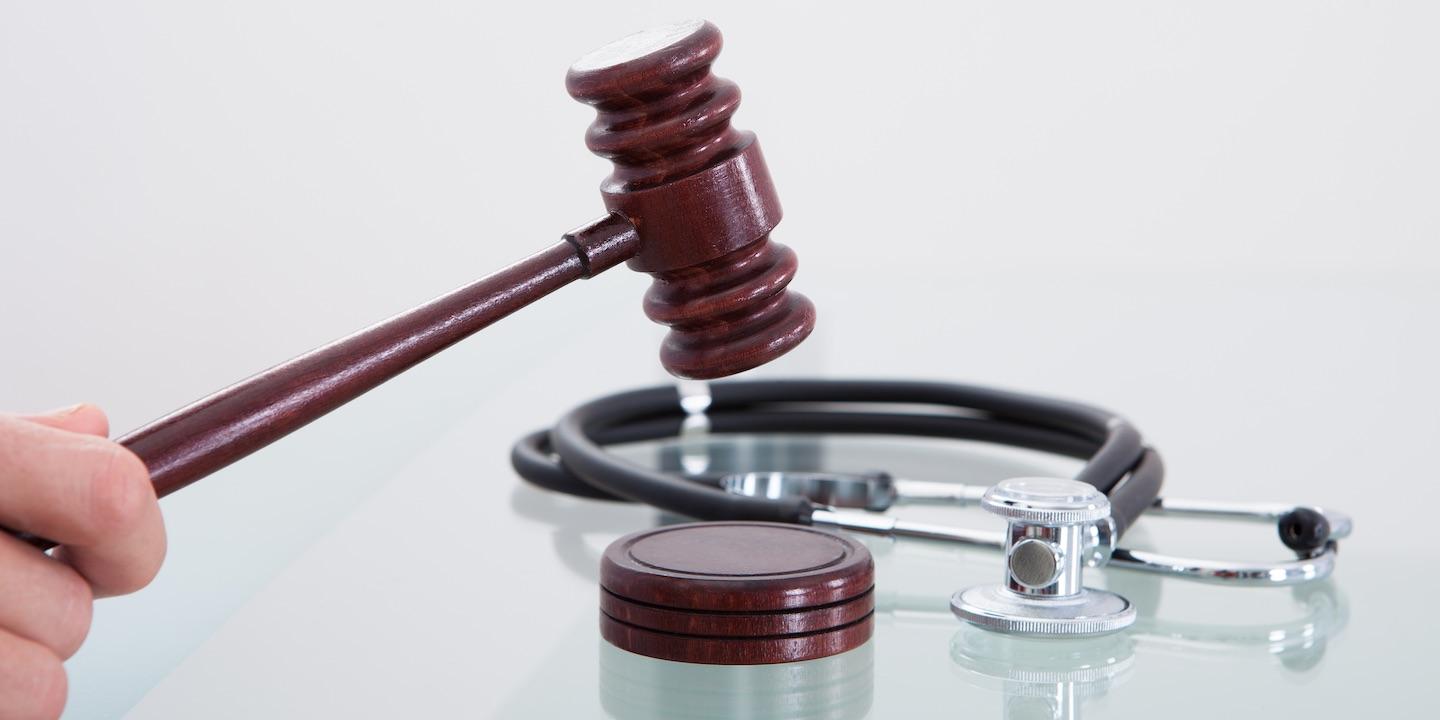 Aspen Dental Management and a dentist argue that a patient caused his own injuries after a tooth extraction by failing to follow the dentist's recommendation to see an oral surgeon.