Neville, Richards & Wuller
Recent News About Neville, Richards & Wuller View More
A Belleville hospital denies liability in a mother's suit alleging her daughter suffered shoulder and arm injuries during delivery.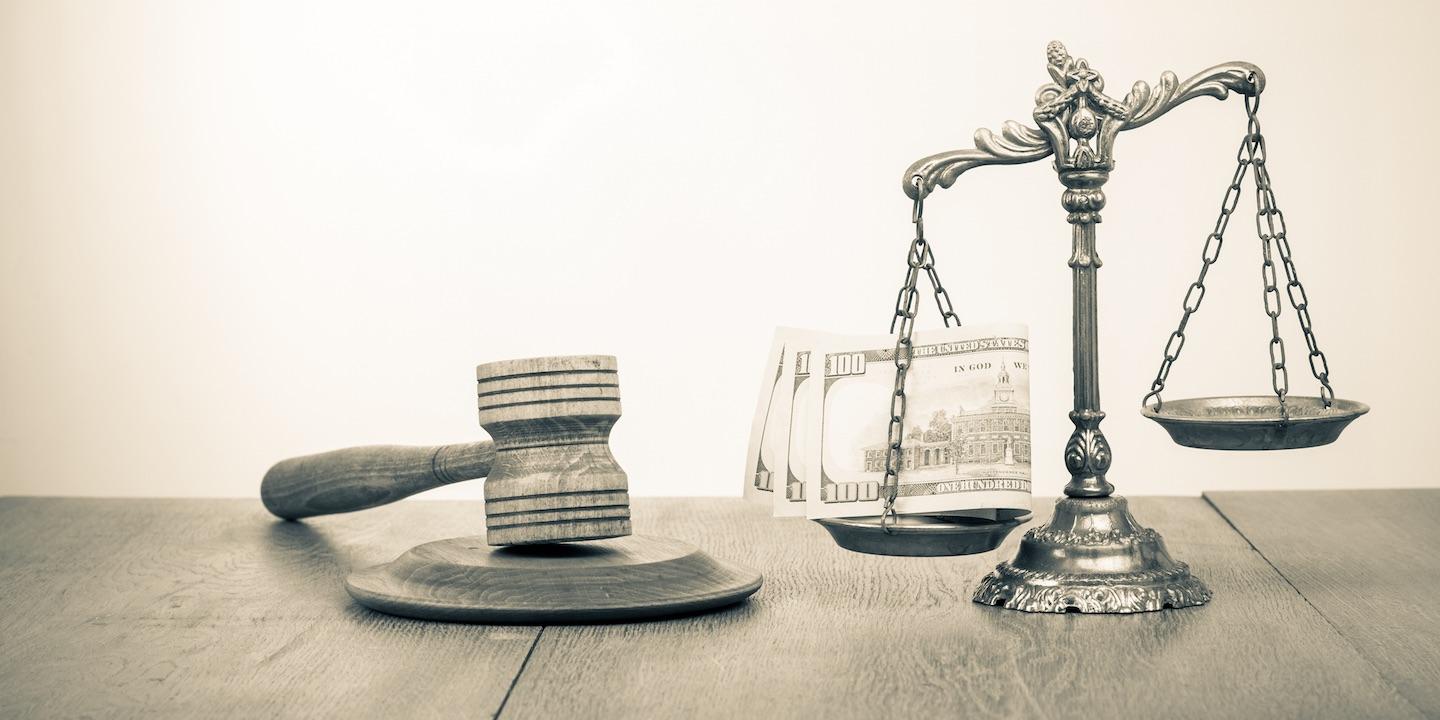 Madison County Circuit Judge Dennis Ruth dismissed a man's suit alleging he was injured by an upturned garden rake at an auction after the parties reached a settlement agreement.
An O'Fallon dentist claims a patient provided a health report by a medical doctor rather than a licensed dentist in his suit alleging nerve damage following a tooth extraction.