The Boeing Company
Recent News About The Boeing Company View More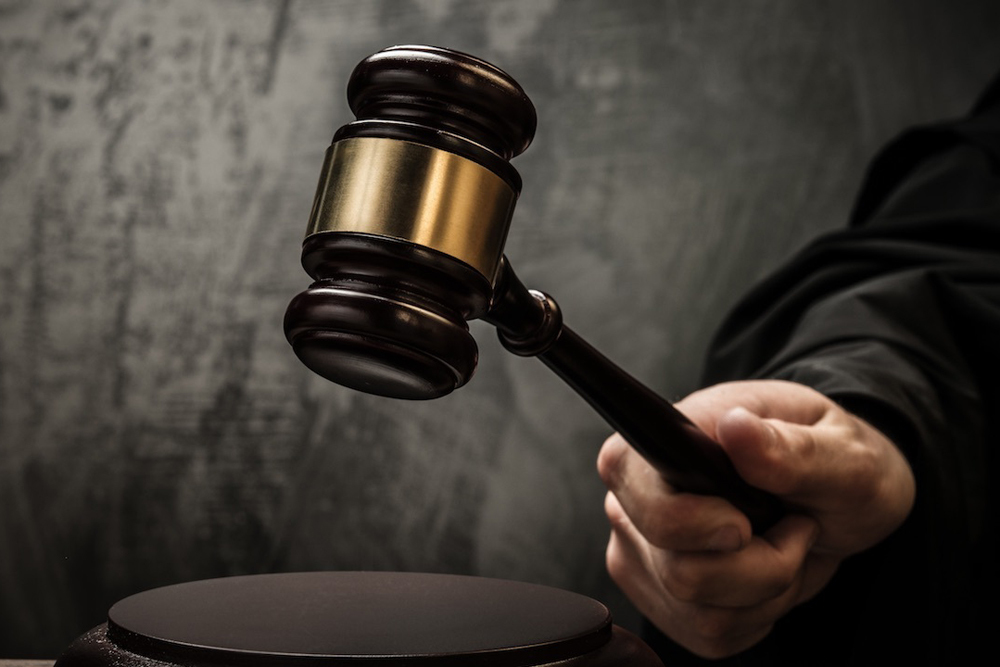 An Illinois federal judge denied Boeing Company's second attempt to move an asbestos lawsuit from state to federal court.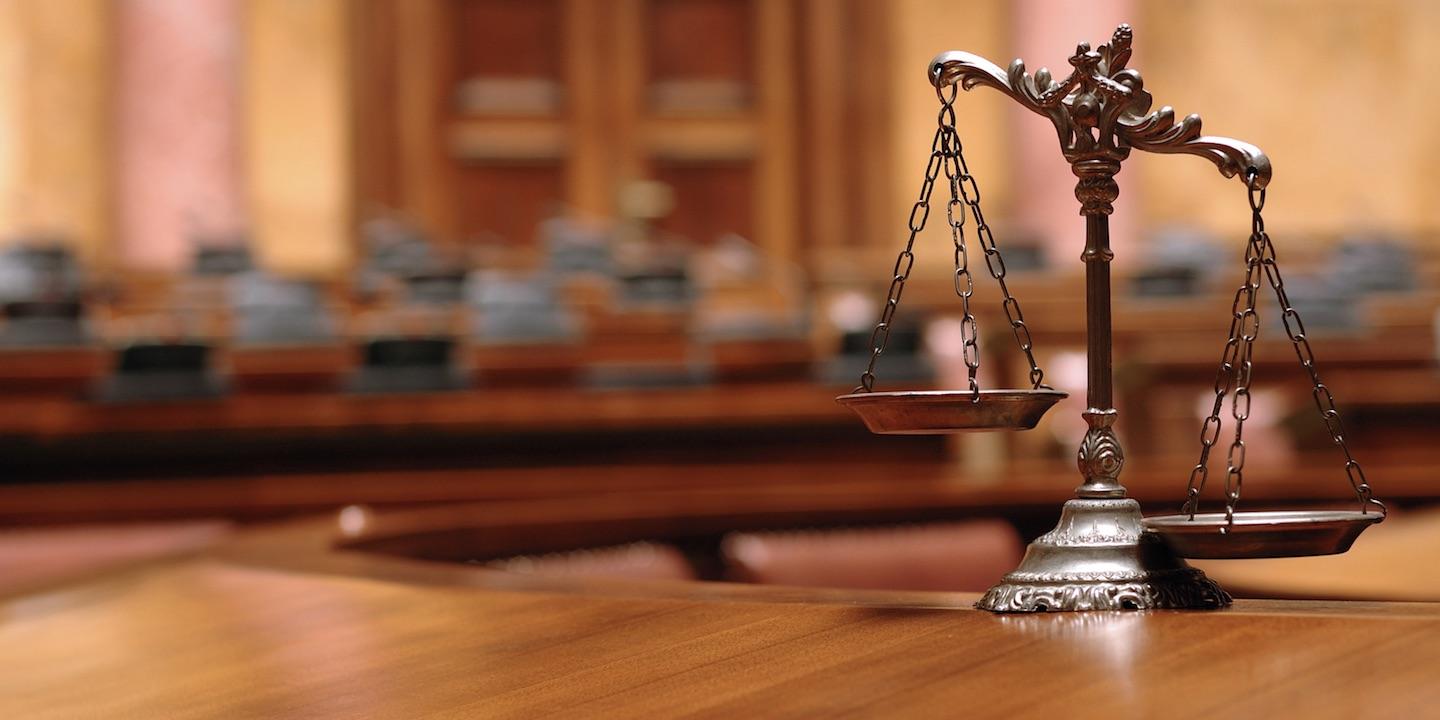 More than 80 asbestos lawsuits are scheduled for trial in Madison County during the week beginning May 16. The cases were filed between 2013 and 2015.
The asbestos jury docket for Madison County will be held at 9 a.m. on Feb. 16 and 18 in Associate Judge Stephen Stobbs' courtroom, room 327, at the Madison County Circuit Court in Edwardsville.