Illinois Department of Transportation
Recent News About Illinois Department of Transportation View More
A union laborer accuses a general contractor of not providing a safe place to work.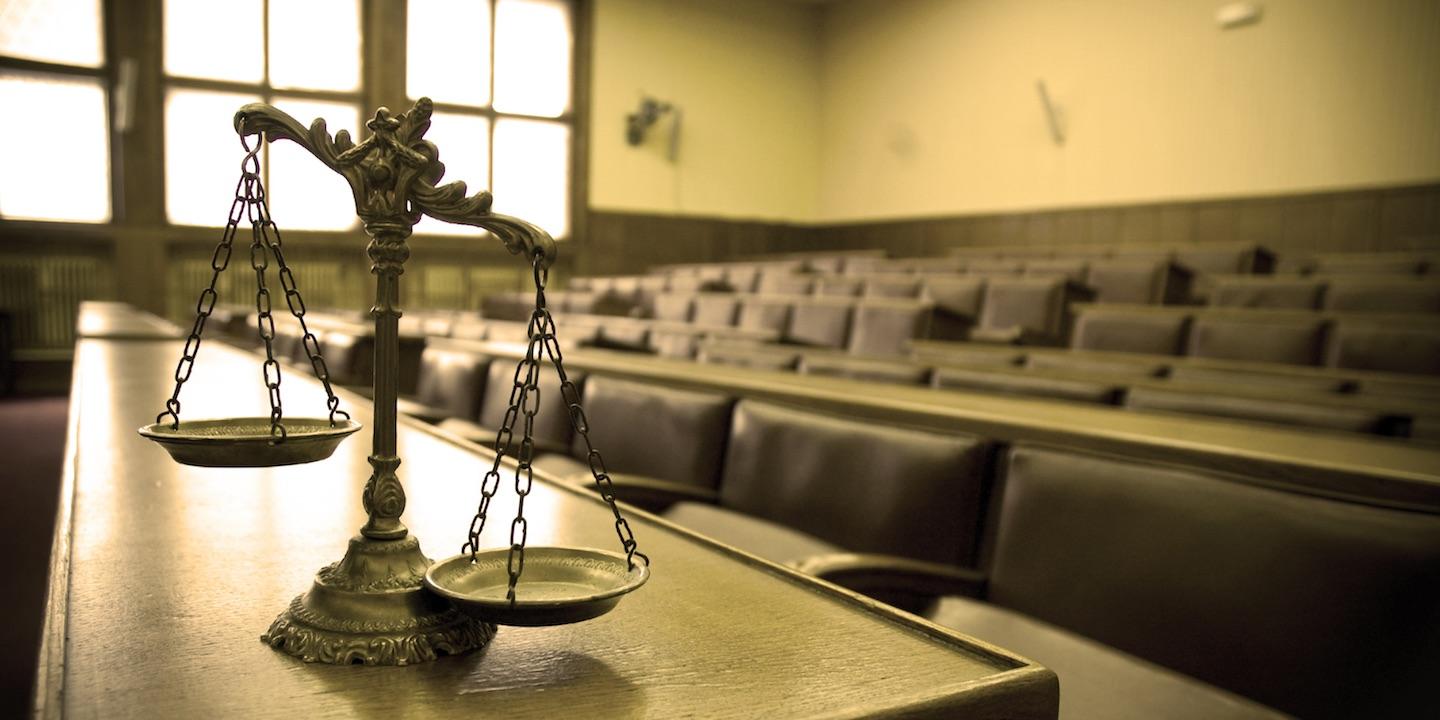 BELLEVILLE – Former Illinois Department of Transportation human resources manager Shelly Shevlin of Freeburg, who lost her job after an ethics investigation, seeks reinstatement in St. Clair County circuit court.
EDWARDSVILLE — A construction worker claims he was injured when he was hit by a traffic cone.