Attorneys & Judges
A pretrial conference for asbestos attorney Randy Gori's November 2018 DUI has been continued again by Madison County Associate Judge Neil Schroeder.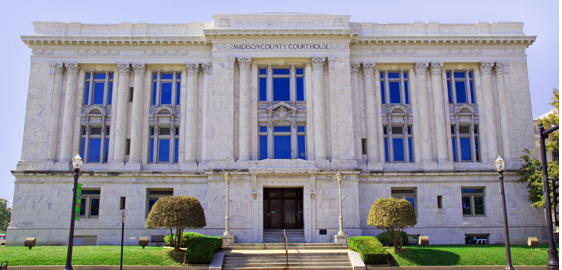 Lawsuits
Madison County Board Chairman Kurt Prenzler and a former Highway Department employee each seek sanctions against the other for failing to comply with discovery in a suit alleging the county employee was improperly discharged.
State Court
MOUNT VERNON – Appellate judges stopped a St. Clair County trial against metal recycler Cerro Flow after Chief Judge Andrew Gleeson granted judgment on liability and prepared to determine damages.
Latest News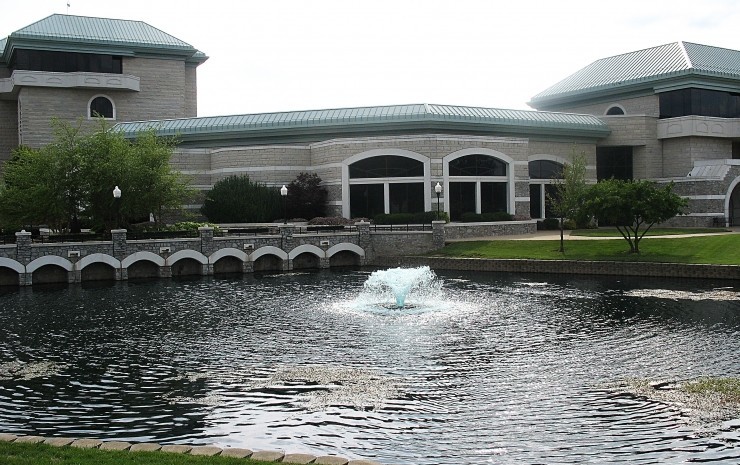 Attorneys & Judges
GODFREY - Lewis and Clark Community College in Godfrey is seeking applications from attorneys and law firms for a lawyer to provide a wide range of legal services.