Hot Topics
CHICAGO – Anne Burke prepares to lead the Illinois Supreme Court while her husband, alderman Ed Burke, prepares to defend 14 counts of corruption.
Hot Topics
EAST ST. LOUIS – Declaration of bankruptcy by four AM radio stations has halted an investigation of their possible control by shock jock Bob Romanik, who calls himself the Grim Reaper of radio.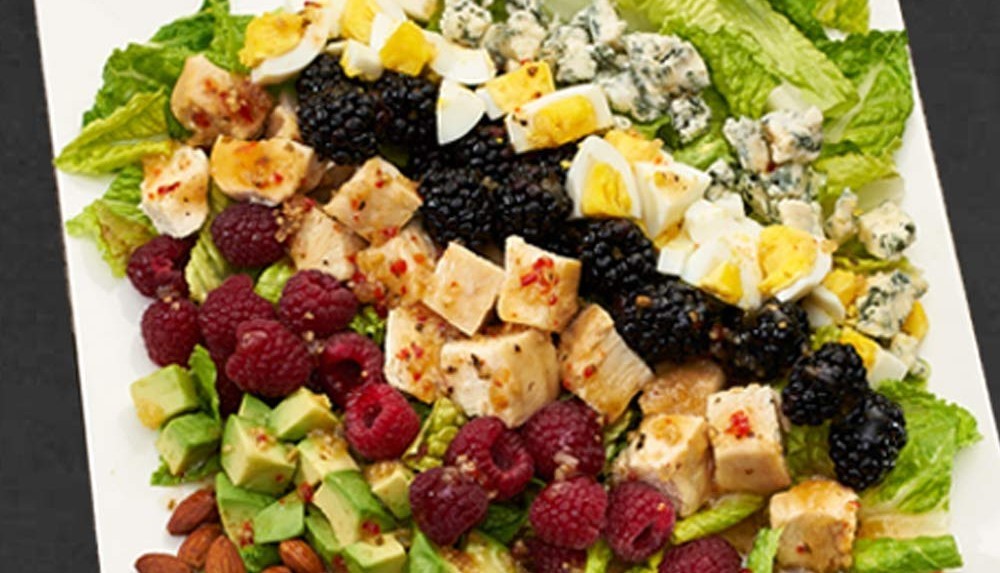 Federal Court
BENTON – U.S. District Judge Staci Yandle rejected a class action over salad dressing on Sept. 11, finding a relationship between class counsel Sean Cronin and plaintiff Arron Korte raised a concern about conflicts of interest.
Latest News
State Court
There were nine foreclosures in Madison County from Sept. 6-11
More News
State Court

EDWARDSVILLE — A woman is suing the city of Highland after she allegedly injured her hip when she tripped and fell on a curb in October.

Lawsuits

BELLEVILLE — A St. Clair County cyclist has filed a vehicular personal injury complaint against State Farm over injuries he received in a collision while bicycling in Belleville in 2017.

Lawsuits

EDWARDSVILLE (Madison County Record) — A Staunton customer is suing an Alton man, alleging the defendant assaulted him at a Route 66 roadhouse bar in 2017.

Lawsuits

EDWARDSVILLE — A customer is suing the city of Alton and an Alton pub, alleging she fell while exiting the drinking establishment.

State Court

An O'Fallon residential property sold for $518,500 as part of the St. Clair County real estate transactions August 5-9.

State Court

Hayden Wrecking Corporation is in the middle of a lawsuit after one of its employees physically harmed a third-party truck driver during a job in August.